MEDIA ADVISORY- Monday: Virtual Press Conference on Tennessee Businesses Against Discrimination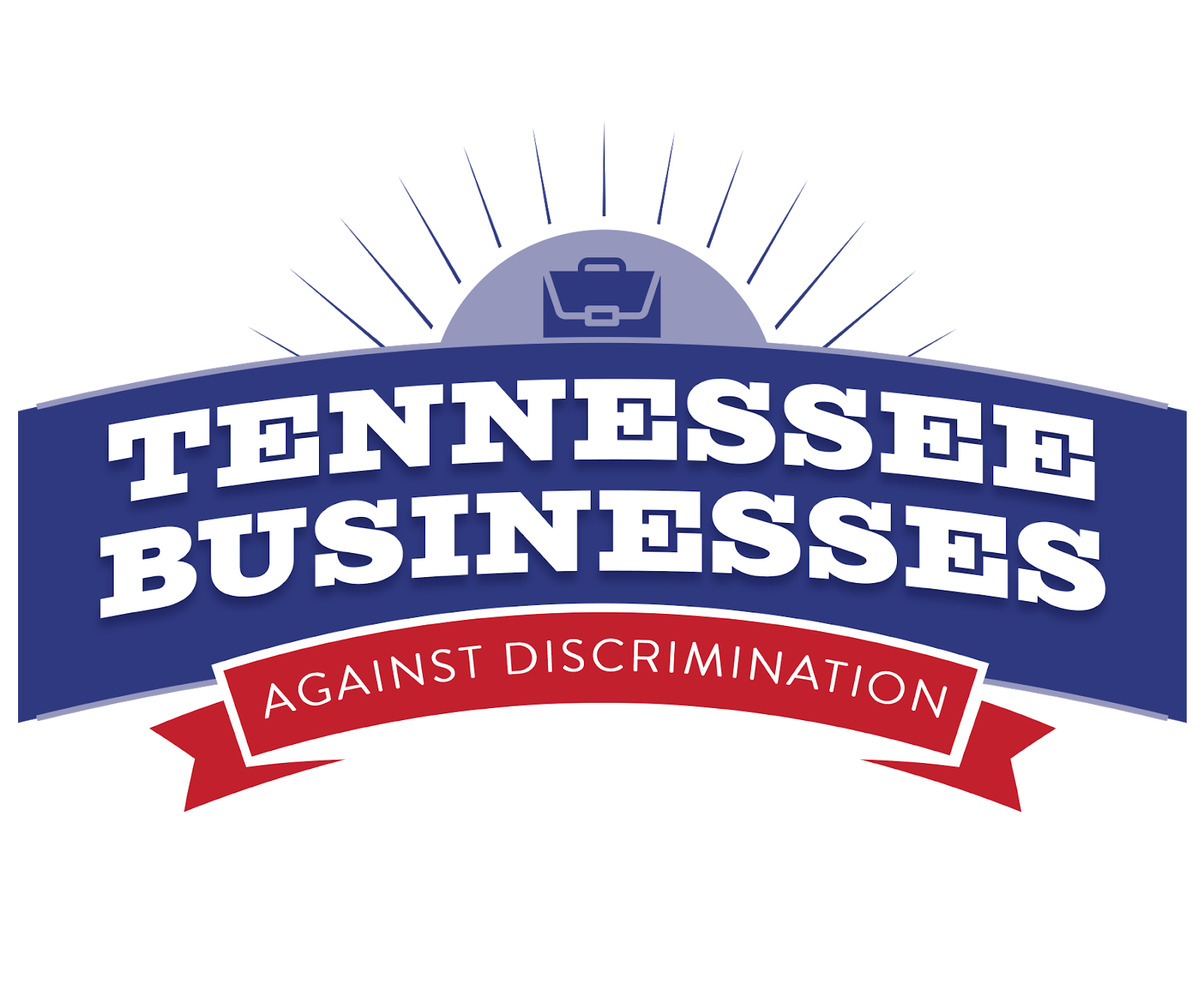 ** MEDIA ADVISORY**
MONDAY: Virtual Press Conference on Tennessee Businesses Against Discrimination
CONTACT:
Joe Woolley
Nashville LGBT Chamber of Commerce
615-585-0743
joe@nashvillelgbtchamber.org
On Monday, April 12th at 10 am CT, the Nashville LGBT Chamber will release the UPDATED 2021 open letter of Tennessee Businesses Against Discrimination, which makes the case that anti-LGBT discriminatory legislation impacts the ability for businesses to attract, develop, and retain talent and harms the image of Tennessee as a welcoming place to live, work, and do business. Tennessee business signers of this letter include over 40+ corporations (15 new since first release in March), 120+ small businesses, and community organizations, from all areas of the state.
Statements will be given from signers of the letter, additional information on where legislation stands, and the fallout we are currently aware of and could potentially face regarding the legislature's actions.
SPEAKERS:
Nashville LGBT Chamber, Amazon, Dell Technologies, Mars Petcare, Tennessee Hospitality Association, Robin Road Trust Company, HRC, Freedom for All American, and additional businesses are being finalized.
WHEN:
Monday, April 12, 2021
10:00 am CT
WHERE:
Join our live broadcast on Facebook, LinkedIn, or YouTube.
Questions that come through the comments of all three platforms will be fielded.
Resources:
A Chamber Action Alert can be found here with a breakdown of what legislation will be heard next week and other additional information for understanding this issue.