MEDIA ADVISORY: Virtual Press Conference on Tennessee Businesses Against Discrimination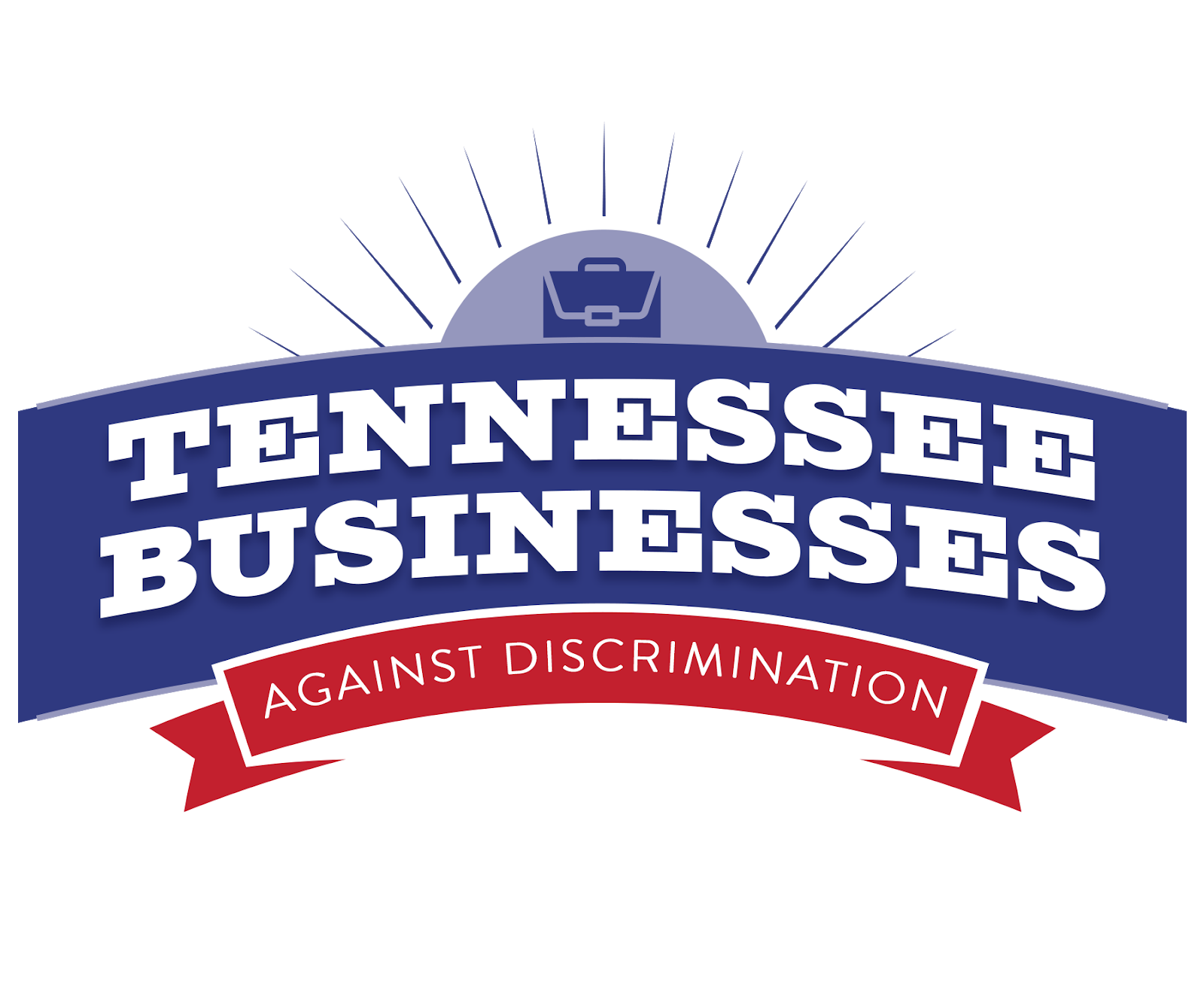 ** MEDIA ADVISORY**
MONDAY: Virtual Press Conference on Tennessee Businesses Against Discrimination
CONTACT:
Joe Woolley
Nashville LGBT Chamber of Commerce
615-585-0743
On Monday, March 8th, the Nashville LGBT Chamber will release the 2021 open letter of Tennessee Businesses Against Discrimination, which makes the case that anti-LGBT discriminatory legislation impacts the ability for businesses to attract, develop, and retain talent and harms the image of Tennessee as a welcoming place to live and work, and do business. Tennessee business signers of this letter include over 20+ corporations, 100+ small businesses, and community organizations, from all areas of the state.


SPEAKERS:
Joe Woolley, CEO, Nashville LGBT Chamber of Commerce
Andrea Arnold, Senior VP of Public Affairs, Nashville Convention and Visitors Corporation
Other corporate and small business signers.


WHEN:
Monday, March 8, 2021
11:00 am CT


WHERE:
Join our live broadcast on Facebook, LinkedIn, or YouTube.
Questions that come through the comments of all three platforms will be fielded.
Resources:
A Chamber Action Alert can be found here with a breakdown of what legislation will be heard next week and other additional information for understanding this issue.