Press Release- 03-08-21- Tennessee Businesses Against Discrimination- 2021
FOR IMMEDIATE RELEASE -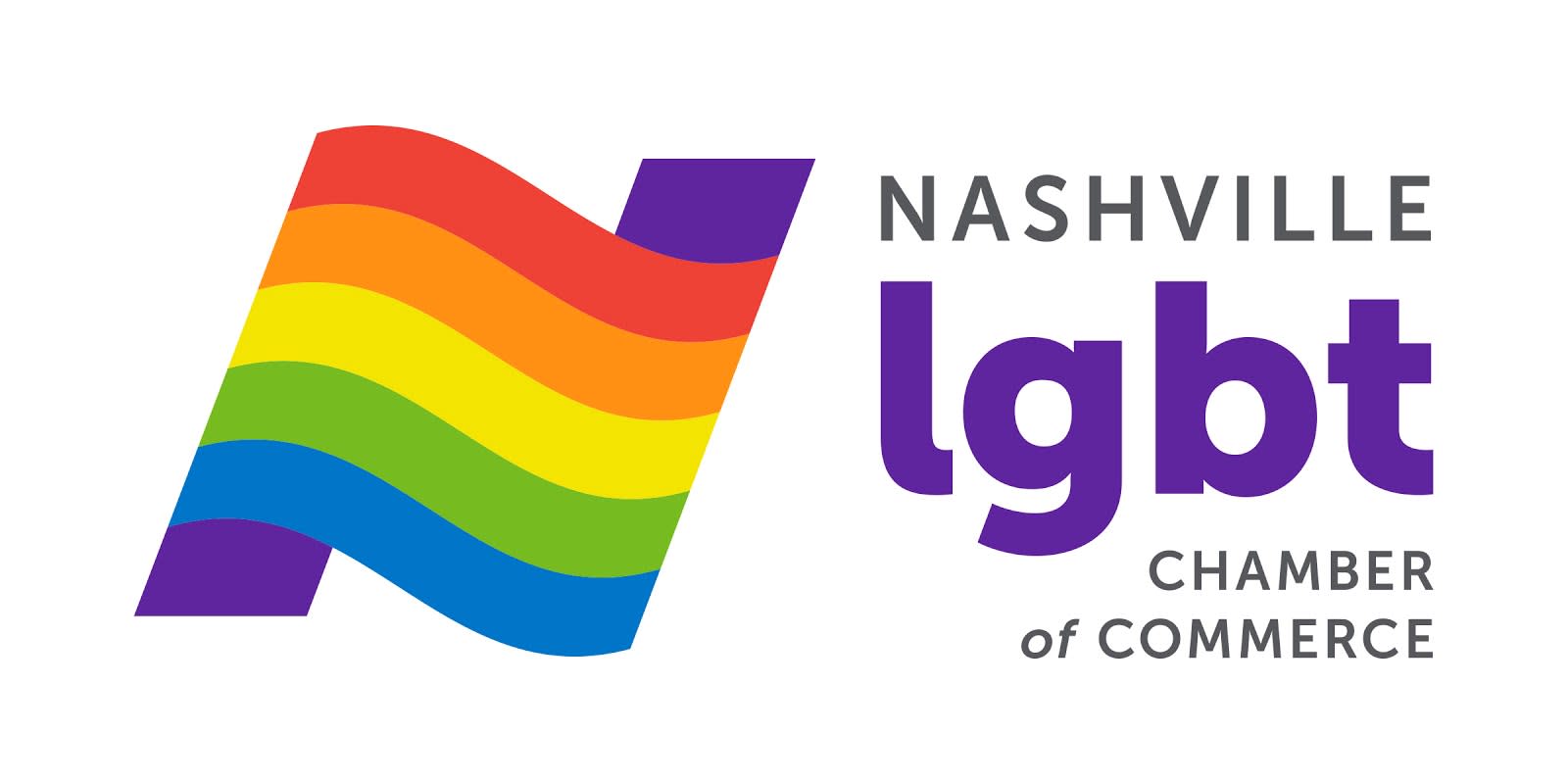 03/08/2021


Contact:
Joe Woolley, CEO
615-585-0743
137 Tennessee Businesses
Sign Letter Opposing Anti-LGBTQ Bills
With an onslaught of anti-LGBT legislation in Tennessee,
top businesses sign a letter urging a focus on economic recovery
NASHVILLE, TENNESSEE - Today, 35 corporations and 107 small businesses released an open letter opposing discrimination against LGBTQ Tennesseans and calling upon lawmakers to not pursue any further harmful bills this legislative session. This letter was organized by the Nashville LGBT Chamber of Commerce for the third year in a row, with statewide support of businesses.


This letter comes on the heels of a national letter released by Freedom For All Americans and the Human Rights Campaign last week of more than 55 corporations opposing anti-LGBTQ state legislation, and in particular highlighting a wave of legislation targeting transgender youth.


"Business is making it clear once again that discrimination has no place in Tennessee." said Joe Woolley, Nashville LGBT Chamber of Commerce Chief Executive Officer. "After a year like no other, when COVID-19 has ravaged the state and our economy is still in dangerous territory, we are shocked that some state legislators are advancing measures that would divide and discriminate. The business community is louder than ever before, urging our state's leadership to focus on rebuilding our economy and to move beyond the politics of division. Only a forward-looking Tennessee will continue to attract the world's best talent, the vibrant tourism and entertainment industries that help make this state so special, and that help sustain big and small communities alike."


The Nashville LGBT Chamber held a press conference on Monday at 11am with Woolley and other letter signers speaking. Video of the press conference can be viewed on the Chambers Facebook, LinkedIn, or YouTube.


Speakers included John Esposito, Chairman and CEO of Warner Music Nashville who spoke about his companies view on diversity and inclusion and why a welcoming place is so important to a quality workforce. And Andrea Arnold, Senior VP of Public Affairs, Nashville Convention and Visitors Corporation spoke to the impact the convention and tourism industry has and could face.


In the letter, the businesses write: "We ask that lawmakers not pursue legislation that would target or exclude LGBT people of all ages. We need our workers and their families – including any transgender members of their families – to feel welcome. We urge policymakers to remain committed to the values of innovation and growth that we all share.
Any movement of these exclusionary bills is particularly troubling while we are dealing with so many other pressing workforce and economic concerns amidst the COVID-19 crisis."


Signer of the letter and major Tennessee-based corporation Mars Petcare said, "At Mars, we believe our business and our community are at their best when we embrace and celebrate all people. We firmly believe that everyone is equal and that every person deserves to be treated with respect, dignity, and fairness. We value our presence across the state of Tennessee and continue to invest here as it has been a great place to do business. Discrimination has no place in our business or our laws. We strongly oppose any bill that would negatively impact our entire community and the thriving business environment that we currently have. We respectfully urge the legislature to reject and Gov. Lee to veto any such bills."


Major music and entertainment company Warner Music Group said, "WMG is proud of its longstanding presence in Tennessee. The continued success and growth of our business here depends on our ability to recruit and retain a best-in-class, diverse workforce. We often receive questions about whether Tennessee is a welcoming and inclusive place to live for the LGBT community. These bills send a clear message that LGBT artists, songwriters and employees are not welcome."


The full text of the letter and an up-to-date list of corporations and small businesses who have signed can be found here.
___


The Nashville LGBT Chamber of Commerce is the premier advocate of the Greater Nashville Lesbian, Gay, Bisexual and Transgender business community, representing over 500+ businesses, community groups, and individuals in Nashville and the surrounding area. We advocate and educate on behalf of our individual, small business, corporate, and nonprofit members who share the values of promoting equity and diversity in business and society.
For more information and for additional businesses wishing to sign the open letter, contact joe@nashvillelgbtchamber.org.
###