Press Release: 184 Tennessee Businesses Sign Letter Opposing Anti-LGBTQ Bills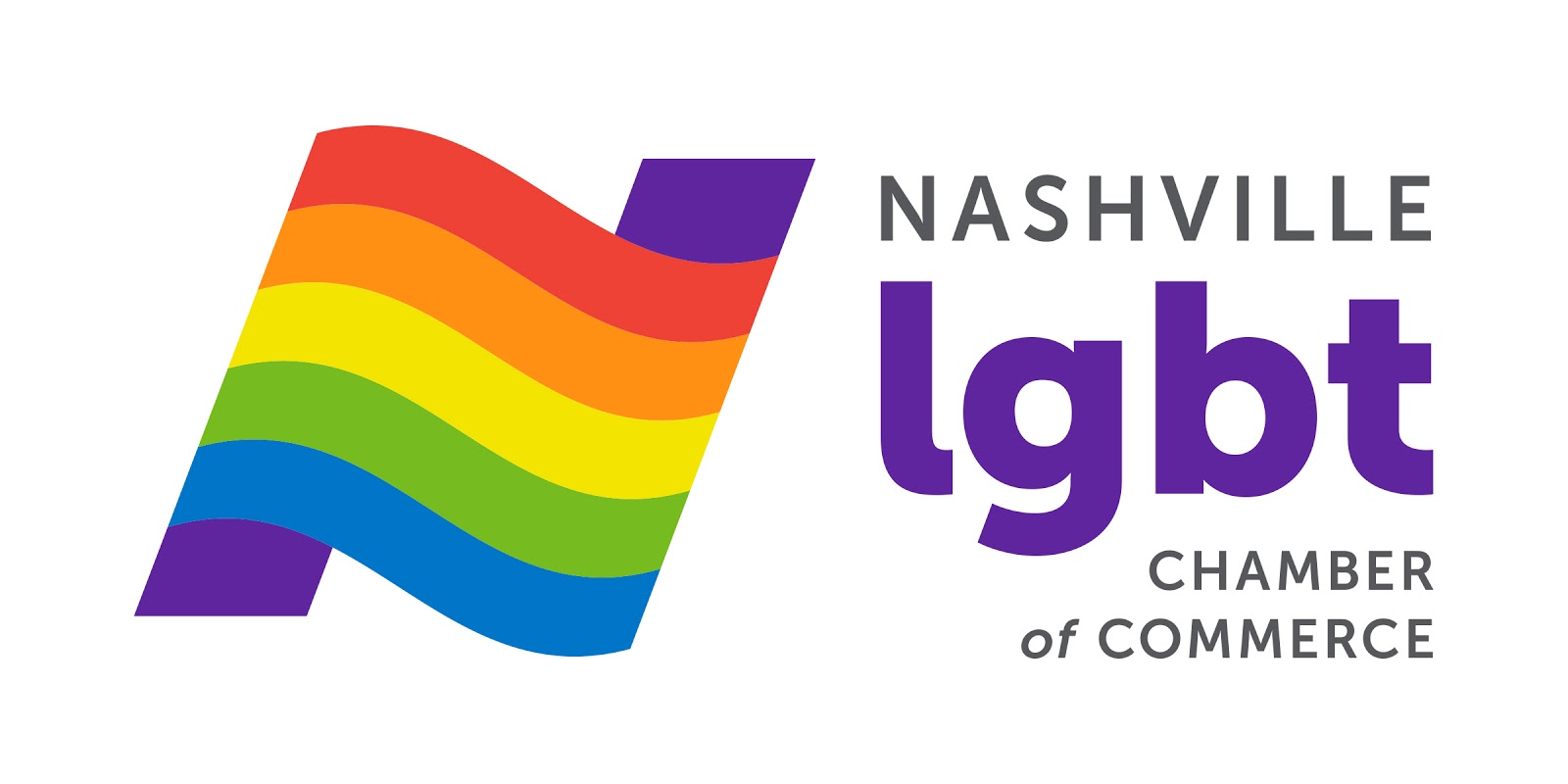 FOR IMMEDIATE RELEASE -
04/12/2021


Contact:
Joe Woolley, CEO
615-585-0743
184 Tennessee Businesses
Sign Letter Opposing Anti-LGBTQ Bills
With an onslaught of anti-LGBT legislation in Tennessee,
top businesses sign a letter urging a focus on inclusion, not discrimination
NASHVILLE, TENNESSEE - 50 corporations and 134 small businesses released an open letter opposing discrimination against LGBTQ Tennesseans and calling upon lawmakers to not pursue any further harmful bills this legislative session. This letter was organized by the Nashville LGBT Chamber of Commerce for the fourth year in a row, with statewide support of businesses.


A press conference was held today at 10 am sharing the letter and comments from signers. Video of the press conference can be viewed on the Chambers Facebook, LinkedIn, or YouTube.


"The business community is overwhelmingly against anti-LGBT bills. Unfortunately, so-called business-friendly legislators are not listening to business or anyone else and continuing to advance discriminatory legislation," said Joe Woolley, Nashville LGBT Chamber of Commerce Chief Executive Officer. "After a year like no other, when COVID-19 has ravaged the state and our economy is still in dangerous territory, we are appalled that some state legislators are advancing measures that divide and discriminate against their constituents while hurting businesses and Tennessee's economy. The business community urges our state's leadership to focus on rebuilding our economy and to move beyond the politics of division."


Speakers and signers at the virtual press conference included:
Michelle Brown, Manager of Public Policy at Amazon
Nikki Gibson, Compliance Consultant at Dell Technologies
Shawn Reilly, Senior Trainer at Diversity Builder
Servando Esparza, Executive Director of Southeast at TechNet
Rob Mortenson, President/CEO of Tennessee Hospitality Association
Hannah Willard, Vice President of Government Affairs at Freedom For All Americans
Cathryn M. Oakley, State Legislative Director and Senior Counsel at Human Rights Campaign


In the letter, the businesses write: "We ask that lawmakers not pursue legislation that would target or exclude LGBT people of all ages. We need our workers and their families – including any transgender members of their families – to feel welcome. We urge policymakers to remain committed to the values of innovation and growth that we all share.
Any movement of these exclusionary bills is particularly troubling while we are dealing with so many other pressing workforce and economic concerns amidst the COVID-19 crisis."


Speaker's comments ranged from the impact on corporations moving to the state, potential job losses, the impact on the tech sector, hospitality and tourism fallout, diversity and inclusion issues in regards to corporate culture, and the position Tennessee is in the record-setting level of discrimination it has pending and the fallout and impact that could follow.


Amazon statement:
"Amazon values our continued partnership with Tennessee as it is a great place to do business and has a talented workforce. We have a long history of supporting equality and we're opposed to laws that discriminate or encourage discrimination. Amazon strongly encourages Tennessee to revisit any laws that may harm the LGBTQ community so that the state can not only be a premier location for business investment, but also be a leader in diversity and inclusion."


Dell Technologies statement:
"As a company, we are always striving to attract the best and brightest, and to help our team members thrive. A big part of that is making sure that every person on our team feels that they are welcome at work, that they'll be treated with dignity, and that they're valued for who they are. That's something we've worked hard on for many years. But one thing we've learned over the past several years, especially in a very tight market for talent, is that we have to think of the 360-degree, full life of our team members and their families. If they feel safe and included at work, but their spouse or their kids don't feel safe and included in their daily lives, it takes an enormous toll on our team members. We care about that because we care about them, and we also care because it presents us with an enormous risk from the perspectives of productivity, recruitment, and retention.


One signer of the letter, whose passionate statement was read by Woolley, was that of COL Jennifer N. Pritzker. She raised the issue of private trust corporations being wooed to Tennessee and it being an inclusive and welcoming state, but now feels deceived and is evaluating moving the trust. Her being a transgender veteran, former Republican, and opposed to discrimination on strong business principles was also powerful and moving. Her full statement can be found in the letter.


Immediately following the open letter release, the NCAA Board of Governors released a statement saying they would "host events free of discrimination." That fallout and other potential cancellations of major events were warned about by Woolley and others during the event.


The full text of the letter, additional statements, and an up-to-date list of corporations and small businesses who have signed can be found here.
___


The Nashville LGBT Chamber of Commerce is the premier advocate of the Greater Nashville Lesbian, Gay, Bisexual and Transgender business community, representing over 500+ businesses, community groups, and individuals in Nashville and the surrounding area. We advocate and educate on behalf of our individual, small business, corporate, and nonprofit members who share the values of promoting equity and diversity in business and society.
For more information and for additional businesses wishing to sign the open letter, contact joe@nashvillelgbtchamber.org.


###