The Big Drag Bus is headed for Broadway!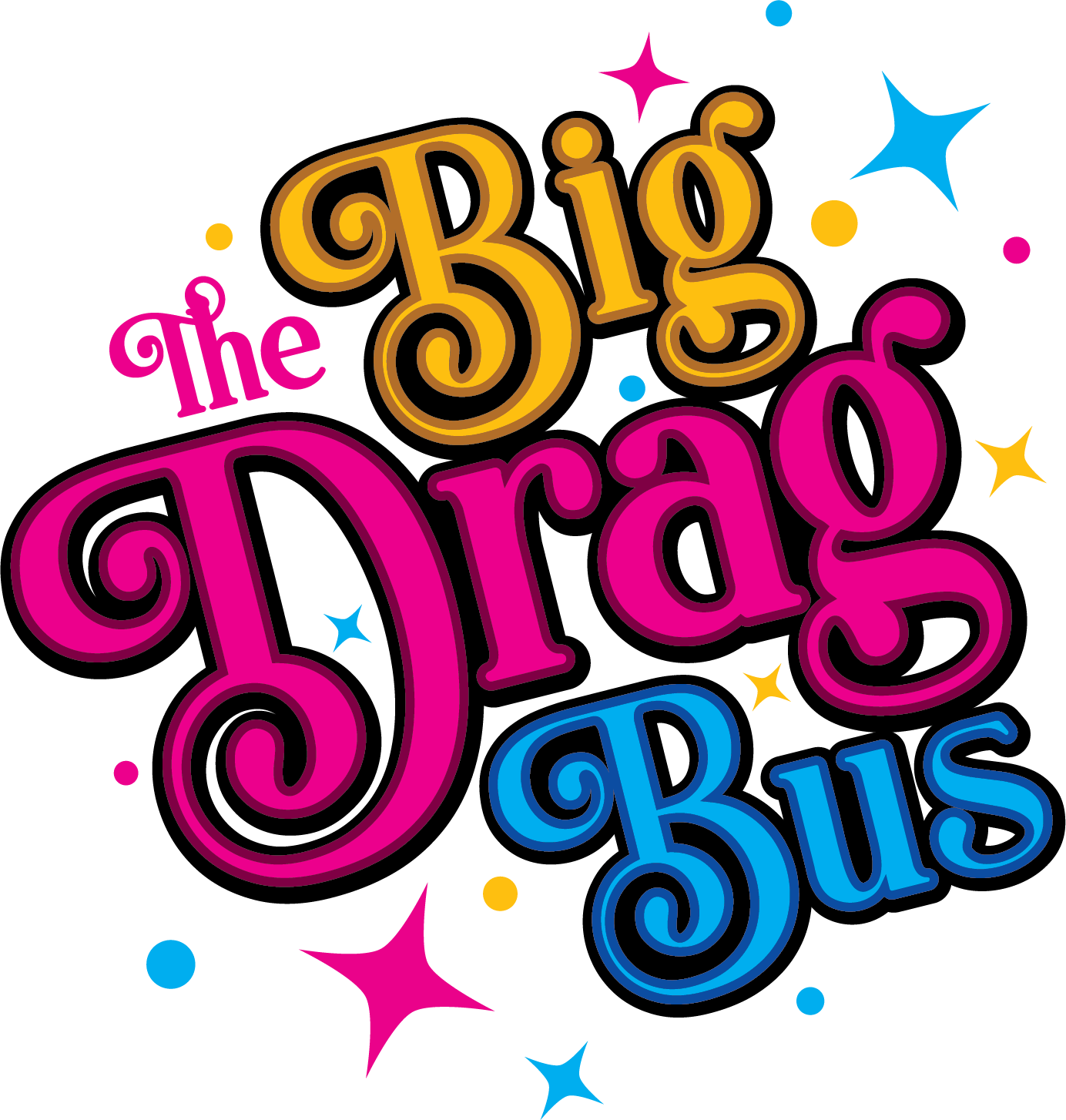 LOG INTO THE MEMBER PORTAL FOR AN EXCLUSIVE PREVIEW!
The Big Drag Bus is headed for Broadway!
FOR IMMEDIATE RELEASE: May 6, 2021
Joshua Cloud
Josh@BigDragBus.com
615-477-2525
The Big Drag Bus is headed for Broadway!
[Nashville, TN]: Nashville's party bus scene is about to become more interesting...and a lot more fun. After eight years of managing transportainment businesses in Nashville, Owner & General Manager, Josh Cloud, believed that the "party bus" experience needed to be bigger, better, and a frankly more fabulous. The result of this belief is "The Big Drag Bus" – a 90-minute trip that takes riders past Nashville's hottest spots with the Southeast's best drag performers hosting and performing for guests.
"I really wanted to focus on the "entertainment" part of "transportainment," says Cloud. "I worked for a time as a bartender in the theater bar at Play on Church Street. I loved the performers' energy and the total joy that their performances brought to the crowd. One thing I learned from that experience, too, is that EVERYONE loves a drag show & drag queens. They allow folks to cut loose, be themselves, and just have a wonderful time in the moment. What a great thing to bring to a party bus!"
Wrapped in celestial purple with three large drag queen characters on each side, the Big Drag Bus will not be missed on Broadway OR be mistaken for a WeGo. Customers will bring their beverages of choice on the ride, and if they really want to join the fun, Big Drag Party Wigs are available for purchase on the bus, along with an entire line of "Big Drag Bus" merchandise.
"I discovered quickly in my research that there was nothing like the Big Drag Bus anywhere in the world," Cloud adds, "and as a proud Nashvillian, I thought it should start here!"
Public tours will begin on Wednesday, May 26, and run Wednesdays-Sundays starting out at three times per day. Booking and additional information can be found at: www.BigDragBus.com
Instagram Handle: BigDragBus
Social Media Hashtag #bigdragbus